About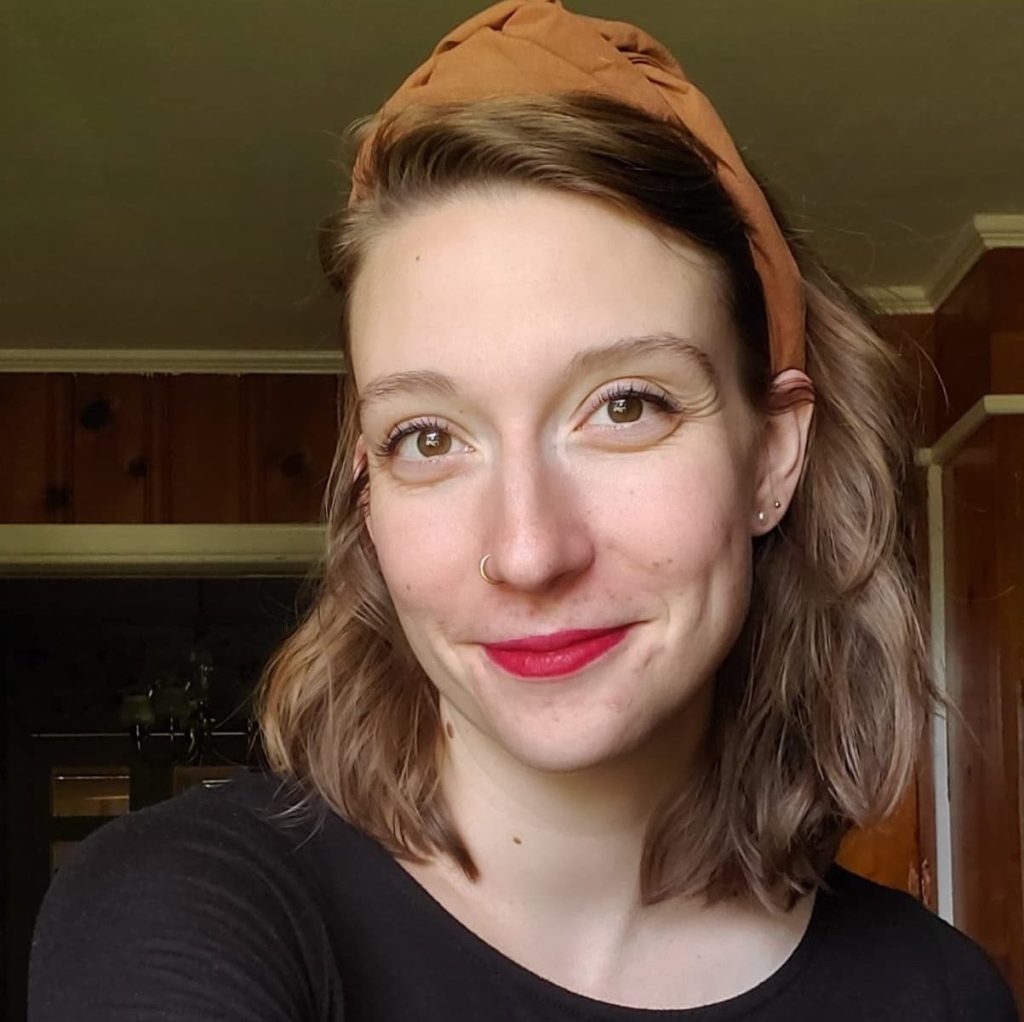 The first poem Grace remembers writing was about a cat. She was ten years old and on an airplane, eager to break in the journal she had gotten from the zoo's gift shop (embarrassingly, she kept mentioning to anyone who would listen that it was made of elephant dung stationary) (and yet there she goes still).
Grace has been writing ever since, less about cats and more so on social justice issues, her Catholic faith, OCD, and family life. She is an alumna of the University of South Carolina, and lives in the Midlands with her husband and two sons.
Beyond her website, Grace's work can be found in Ekstasis Magazine, Amethyst Review, and Heart of Flesh Literary Journal, among others. Her work has also placed in contests hosted by human rights organizations Rehumanize International and Catholic Mobilizing Network.
Say hello at graceclairepoetry@gmail.com